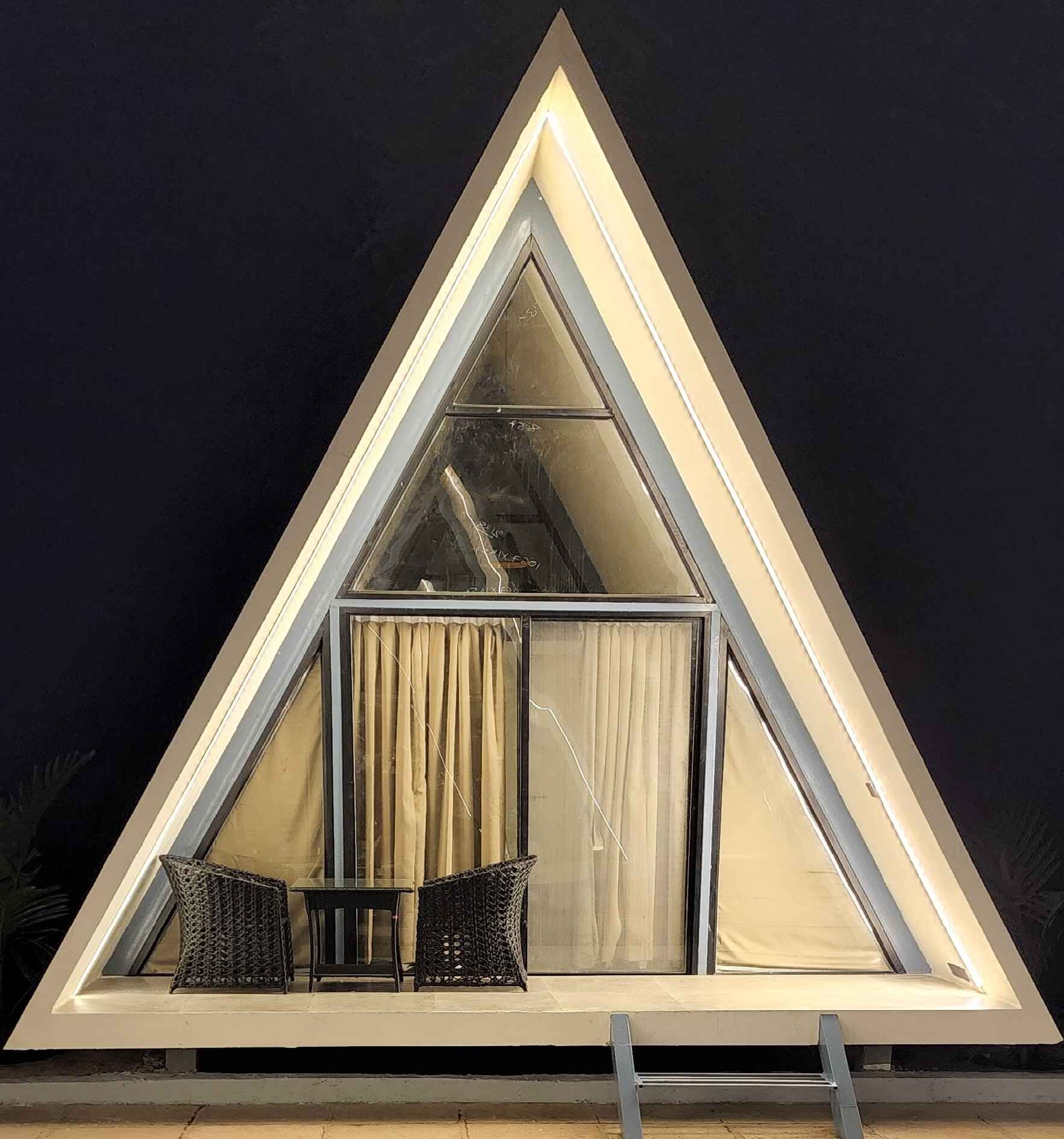 Welcome to Namaste Beach Resort
Namaste Beach Resort like no other. Located right in the heart of Diveagar, meters away from the Arabian Sea, yet hidden in plain sight like quiet heaven. It is a peaceful, captivating place submerged seamlessly with its natural surroundings. Less than 4 hour drive away from Mumbai & Pune. Namaste Beach Resort in Diveagar is perfect for a quick romantic getaway, business travel, or a trip to find your inner peace.
Villa is nothing short of a perfect romantic getaway for adventurous couples. These villas are designed to accommodate couples with all modern amenities. Aesthetically designed, each of these greek inspired cottages have ample space to relax and rejuvenate.
The rooms seem to be created to feel like home and you can relax, have a rest and feel good everywhere. The rooms and the garden seem to tell about past and future tales.