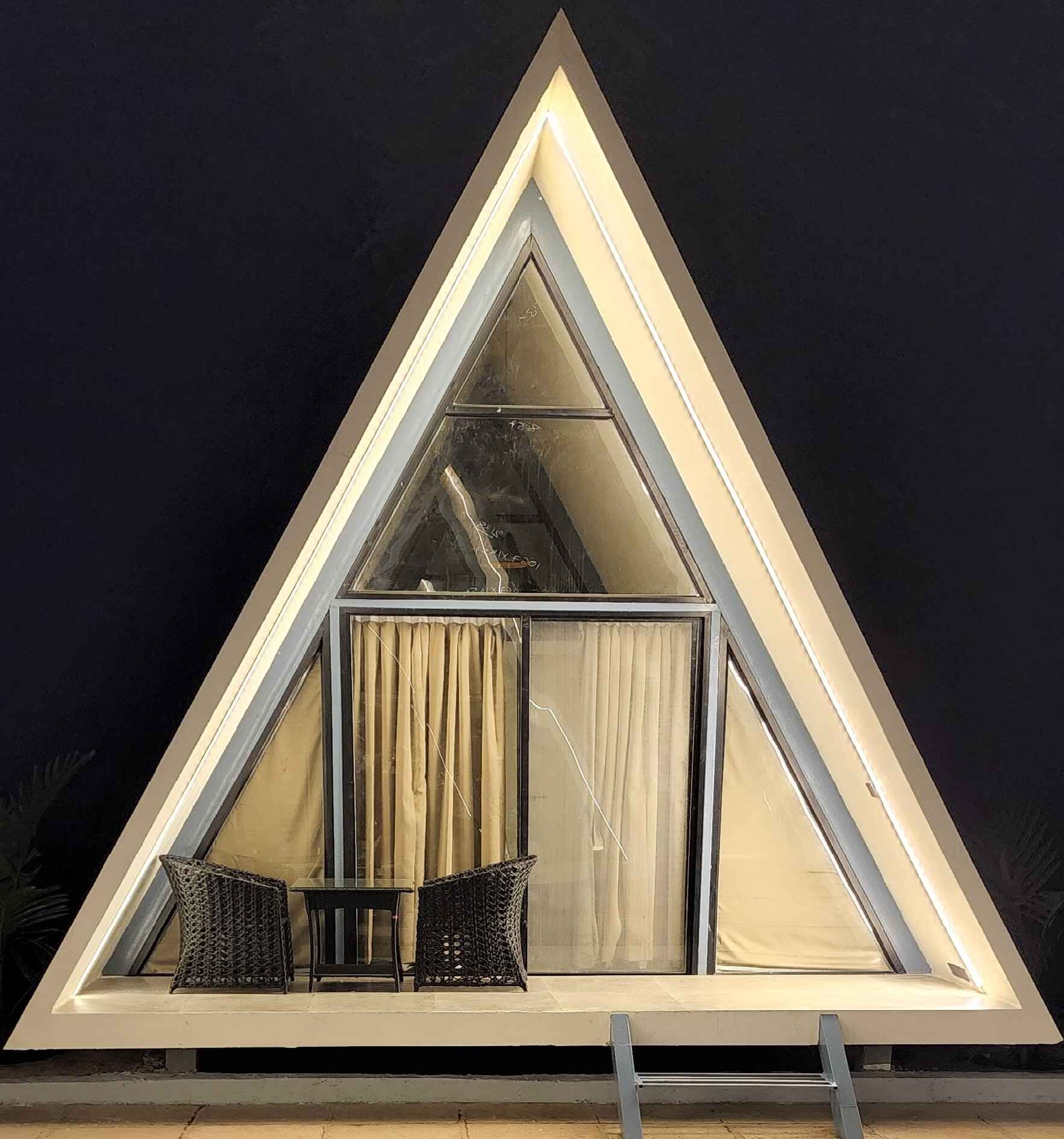 Namaste Beach Resort - STYLE, RELAX & NATURE
"A place where every customer above all is a our guest and one of our land"
Our professional Concierge Team are always on hand to finesse the finer details of your luxury holiday.
Namaste Beach Resort like no other. Located right in the heart of Diveagar, meters away from the Arabian Sea, yet hidden in plain sight like quiet heaven. It is a peaceful, captivating place submerged seamlessly with its natural surroundings. Less than 4 hour drive away from Mumbai & Pune. Namaste Beach Resort in Diveagar is perfect for a quick romantic getaway, business travel, or a trip to find your inner peace.
Why Choose Us
We are proud to have been creating luxury holidays, designed by our well-travelled team of Luxury Travel Specialists, who have on average 22 years' experience, and explore the globe in order to gain valuable knowledge, and handpick the very best luxury hotels, resorts and experiences for our prestigious portfolio.
Best Cuisine
Fish thali is the one of the most popular cuisines in konkan. With a variety of on-site restaurants and diverse room service options, our guests are sure to find the food they crave without even having to leave the hotel.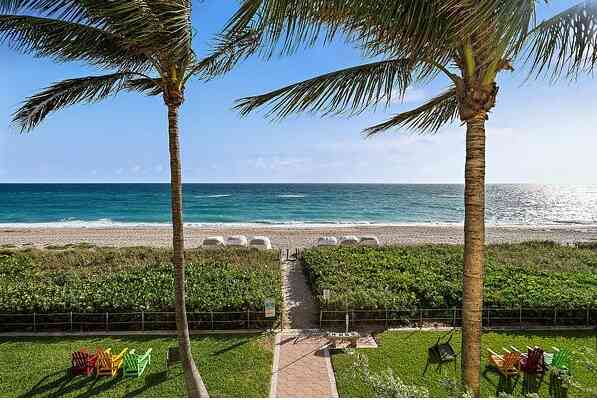 Our Team
Our main goal is to let you live an exciting and unforgettable holiday creating customized itineraries according to your preferences. We are glad to create with our guests friendly relationship and to share smiles and small talks. We never forget what Paolo likes and what bothers Sophia, we would really satisfy your requests and even anticipate your wishes.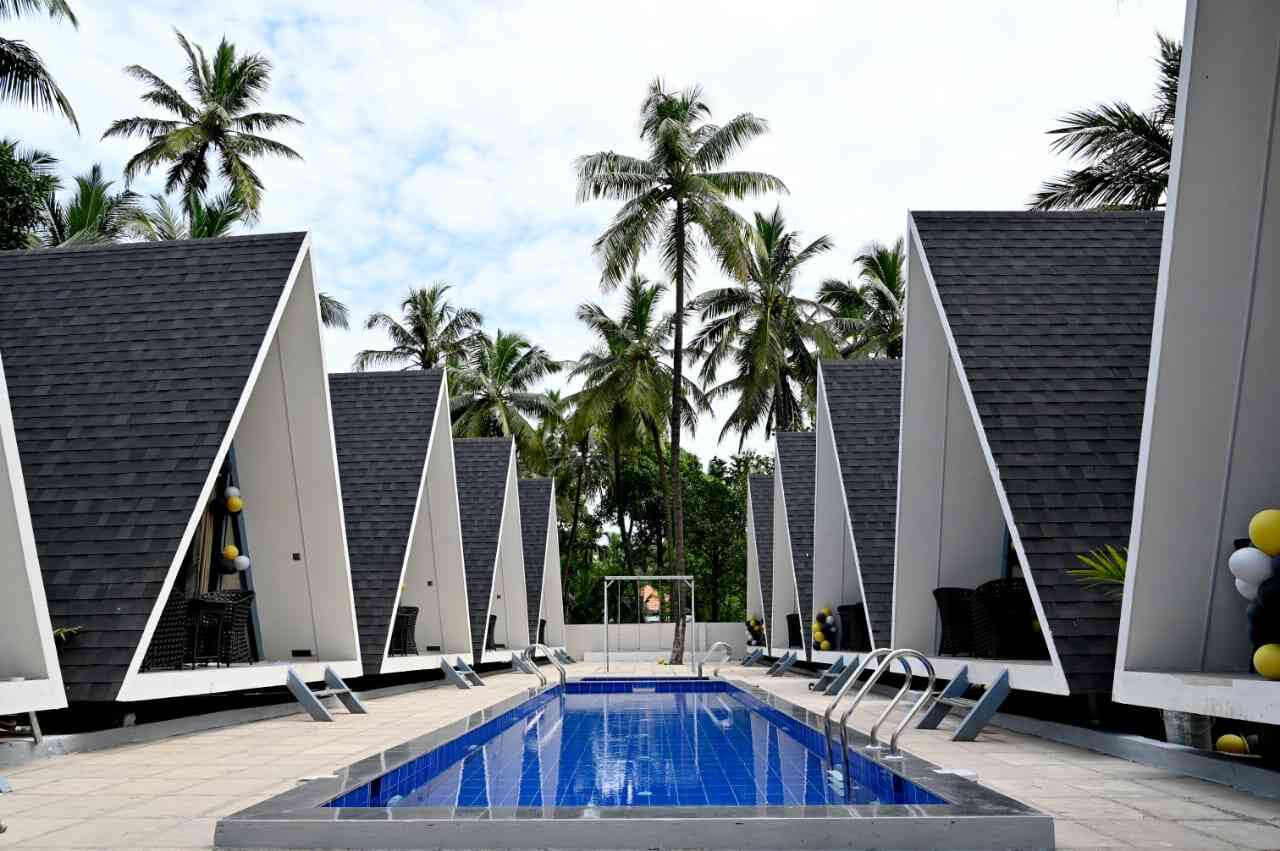 Location
If you like living in the city you are not looking for Hotel Borgo Pantano, otherwise, if you wish to enjoy the peace and the nature come to visit us. You can enjoy the beautiful swimming pool and relax on the sun beds. No hurry to look for a parking.